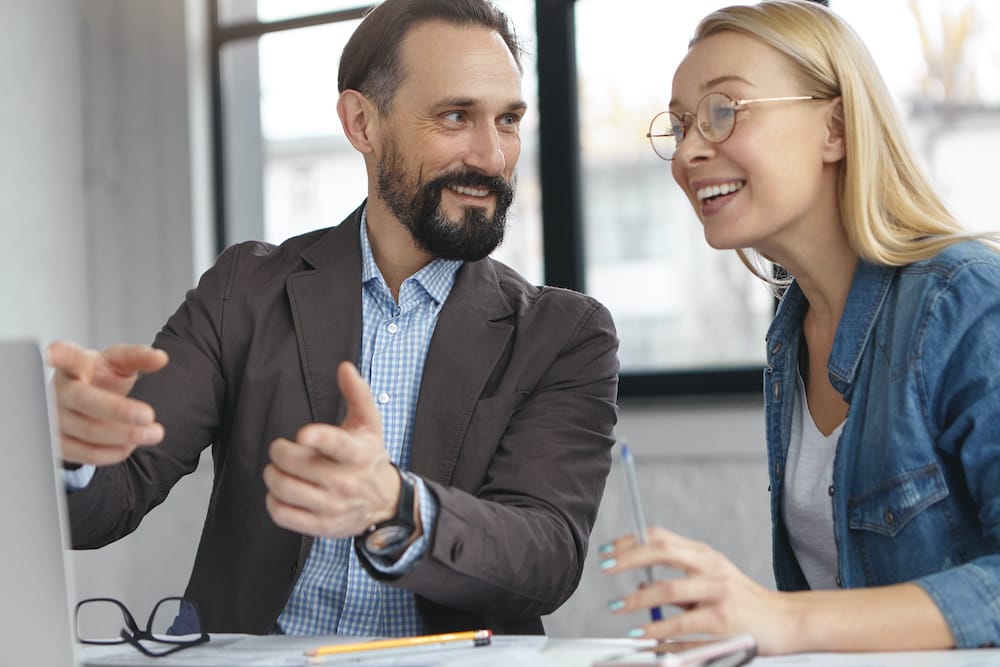 Helping You To Make Smart Super Decisions
Superannuation can be an effective vehicle for minimising your tax, as well as for directed investment decisions. Jade Finance can provide advise on your existing superannuation setup, as well as assisting you with advice and structuring of a self managed super fund (SMSF), and the types of assets you can acquire within your super.
Advice & Services We Provide
Administration and management of SMSFs can be complex and time-consuming. Our team will help you navigate the legislative requirements and identify the opportunities that maximise your fund and retirement wealth.
Preparing annual financial statements
Prepare and lodge monthly or quarterly BAS
Prepare and lodge annual tax returns
Manage external audit requirements
Preparing all compliance documents necessary – such as trust deeds, investment strategies, pension documents.
Structures and strategies to transfer assets into the superannuation environment
Structures and strategies to invest in geared property/investments inside the superannuation environment
Structuring of property including Limited Recourse Borrowing Arrangements (LRBA)
Tax effective contribution strategies
Commencement of Pension Streams
Binding Death Nominations
Setup & Manage Your Own SMSF With Confidence
If you're looking to start the process of setting up your SMSF, or are looking for an experienced SMSF accountant to assist in the management and compliance of your SMSF get in touch to book an appointment to discuss your needs