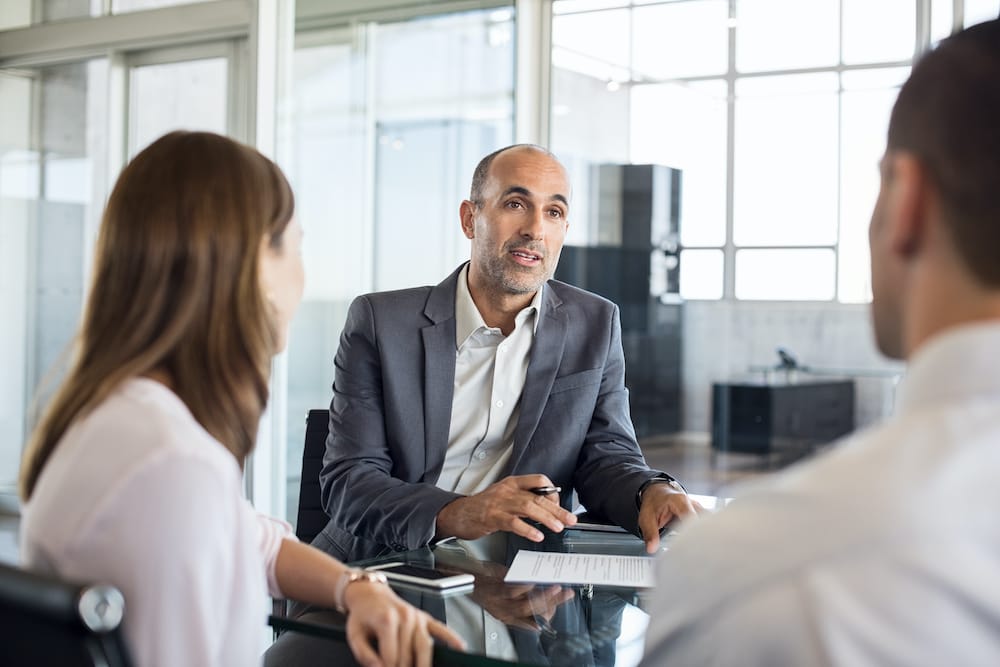 With a 360° View of Your Financial Position We Make Finance Easy
As a full financial services business, we're not an in-and-out provider. Most of our clients trust as as their accountants, and with a full understanding of their financial position we can advise on and secure the best finance for their individual circumstances. If you're a new client, we take the same careful approach to make sure we find the best lending solution for you.
We work with more than 25 lenders to find the right loan product for you
We work with all of the major banks and non-bank lenders you know, and some you don't too! Whatever your situation we find the best solution that fits you.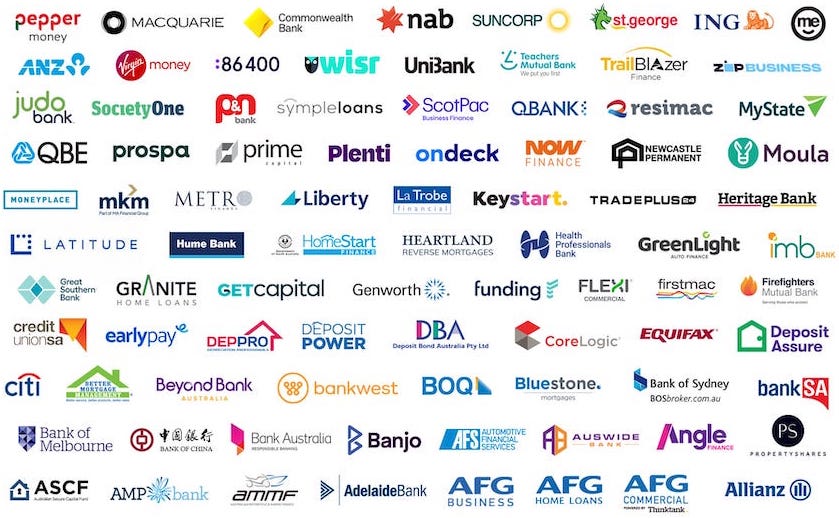 Lending solutions we provide
More than 15 Years of Experience.
We make the process of choosing the right financial product and applying simple